Protecting your wealth and building your legacy
Your wealth preservation remains top-of-mind for us at all times. Our team leverages deep experience and takes a proactive approach to minimise your risk, optimally plan your estate and protect your assets. And that means peace of mind for you.
Are you aware of all the risks when it comes to protecting your wealth today?
You've worked hard to build your wealth - the question is: have you taken all the necessary steps to protect your assets, safeguard your estate and build a legacy for generations to come?
The truth is, these are complex matters that demand a specialist set of skills. These are some of the questions we ask, and you will want to ask to reduce your risks and unintended consequences.
Questions to ask yourself:
Have you accurately appraised and insured all of your prized possessions? And do you review and adjust your insurance annually to increase or decrease the values accordingly?
Does your life insurance adequately cover you and your loved ones in the event of your passing, or will assets need to be liquidated to cover unforeseen expenses?
Has your estate been set-up correctly, factoring in all multi-jurisdictions, legislation and taxation issues?
Are you building a legacy that will continue into the future?
How we support your wealth protection goals
You can call on our team of in-house specialists and our network of vetted partners to deliver a holistic solution, tailored to your unique needs in these areas:
Insurance
Estate Planning
Legacy Preservation
Philanthropic Services
When you partner with us, you'll benefit from our many years of experience working with our clients around the globe to efficiently structure companies, foundations and trusts.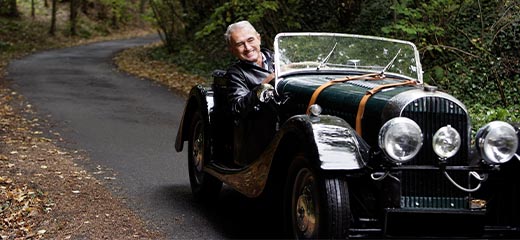 Risk Solutions
With WealthInsure™ you can enjoy peace of mind, knowing that the things that matter most to you are adequately covered by a team of risk experts who understand the intricacies of high-net-worth asset protection.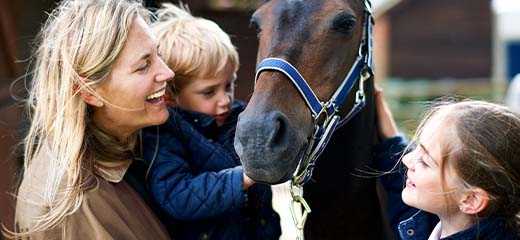 Family Office
You've worked hard to provide the life you've envisioned for you and your family. We're here to ensure that your family's wealth continues to grow. Our Family Office services bring together strategic partnerships and collaborations to provide you with access to specialist skills such as tax specialists, wealth psychologists and research firms.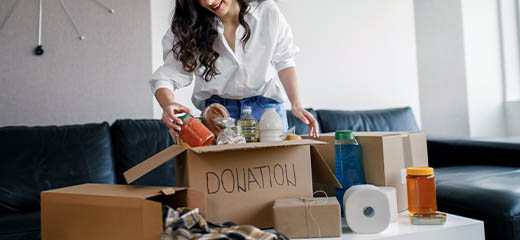 Philanthropic Services
The drive to leave your mark on the world and uplift others is a passion we understand. Let's help you realise your philanthropic aspirations by designing the right structures and frameworks and helping you to monitor and manage your foundation.
Interested?
For specific solutions in your country, please connect with us.