Wealth and investment
We strive to give shape to your passions and purpose to your wealth for generations to come by developing a deep and intelligent relationship with you. We do this by finding out what matters to you the most – and by understanding the dreams, goals and ambitions that you have for yourself, your family, and your businesses.

Live your desired lifestyle, safe in the knowledge that the generational needs of your families are taken care of, by partnering with us to create a financial plan for you.
WHY YOU SHOULD GROW YOUR WEALTH WITH US
Africa's leading wealth manager
Bank with an established award-winning institution that has been a leader on the African continent for over 160 years
Exclusive advisory services
Use our extensive advisory services and family wealth expertise to help grow your fortune and educate the next generation for success
Local and global presence
Take advantage of our global footprint to diversify your holdings through a single point of access to the world's leading financial centres
Personalised relationship management
Partner with us – a single, credible provider for your holistic personal, corporate banking and wealth management solutions
Our Wealth Management Strategy
Protecting the wealth of our clients
Our Wealth Management Philosophy centres on managing, growing and protecting the generational wealth of our clients and their families. Our goals-driven investment approach allows you to take a long-term view of your investments, whilst simultaneously meeting your short-term lifestyle needs. As your financial partner, our aim is to accompany you through each stage of your life, giving purpose to your wealth and ensuring you can leave a lasting legacy.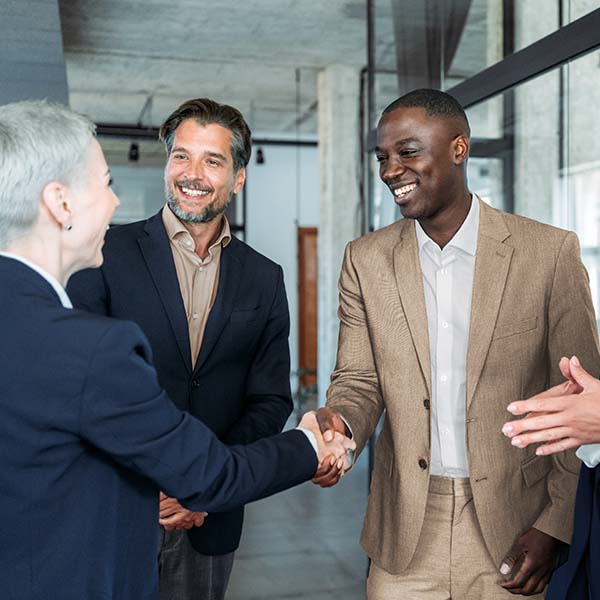 WHAT WEALTH SERVICES ARE YOU LOOKING FOR?
Euromoney Awards for Excellence
2023
Best Bank in South Africa - South Africa
Euromoney Awards for Excellence
2023
Africa's Best Bank - Africa
Euromoney Awards for Excellence
2023
Africa's Best Bank for Wealth Management - Africa
Wealth and Investment Best Private Bank - South Africa
Best Wealth Management Firm - South Africa
Euromoney Private Banking
2023
Best Private Bank Africa - Africa
Euromoney Private Banking
2023
Best Domestic Private Bank South Africa - South Africa
Global Finance World's Best Banks
2023
Best Private Bank South Africa - South Africa