Investment solutions
You've worked hard for your money, now it's time for your money to work harder for you. Markets can be volatile and knowing where and when to invest isn't always easy. Our team of wealth experts provide you with personalised advice and will custom-build a local and global investment strategy to suit your appetite for risk–ensuring your wealth investment portfolio goals are met.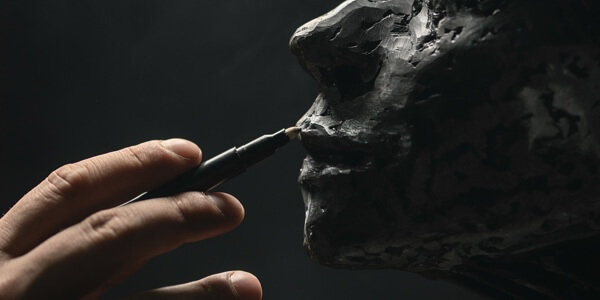 Melville Douglas
Melville Douglas, a member of the Standard Bank Group, provides bespoke portfolio management services managed though a full discretionary mandate, customising your portfolio to suit your unique needs and investment goals. We offer a range of managed funds that provide access to domestic and offshore markets.
Wealth Advisory
Whether you want to grow your wealth, retire comfortably, or preserve your capital for future generations, you need the right guidance from a team of experts invested in your family's quality of life to shield you from exposure and risks. Our highly experienced wealth advisory team will partner with you to build a strategy with a long-term investment view, while ensuring you meet your short-term lifestyle needs.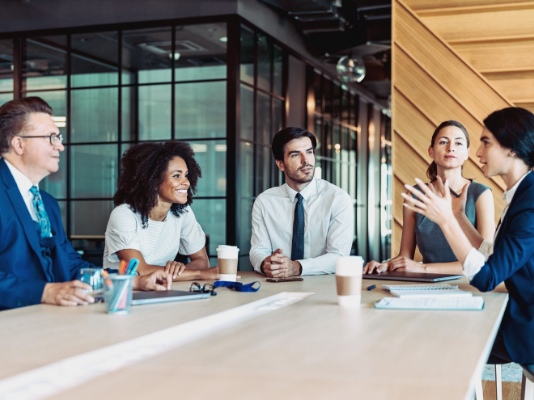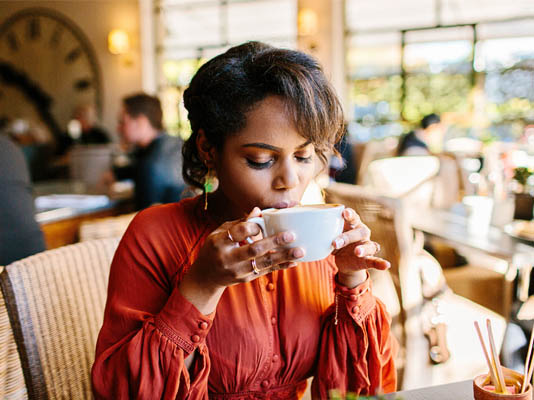 Tax-free Investing
Optimise your tax-free allowance by investing in the stock market with this investment account.
Structured Products
Enjoy predictability and security with defined returns that limit your losses.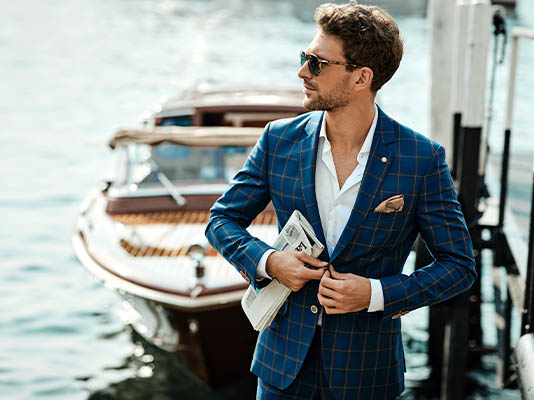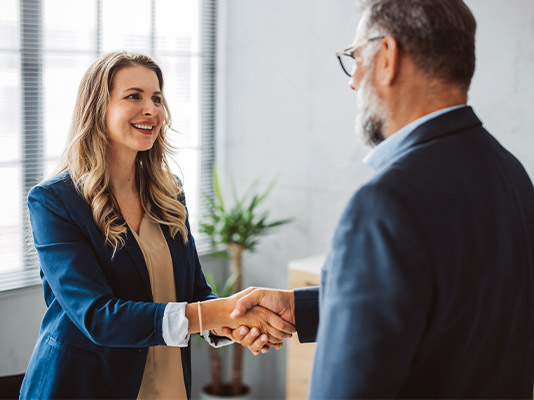 Trust and Fiduciary
Protect the wealth you've built so that your loved ones – and the causes you are passionate about – will continue to benefit from your success. Our wealth managers will take a holistic approach to consider your legacy goals and provide you with tailored solutions to help you achieve your estate planning objectives.
Interested?
For specific solutions in your country, please connect with us.