Fiduciary advisory services
Whether you want to grow your wealth, retire comfortably, or preserve your capital for future generations, you need the right guidance from a team of experts invested in your family's quality of life to shield you from exposure and risks.
As your financial partner, we're here for the journey – to walk alongside you at every stage of your life, helping you to craft your legacy.
We're committed to building a deep and meaningful relationship with you by gaining an in-depth understanding of the dreams and the goals you have for yourself, your family and your business.
With these aspirations in mind, our multi-disciplinary wealth advisory team will partner with you to build a strategy with a long-term investment view, while ensuring you meet your short-term lifestyle needs. Through our extensive African footprint and global reach, we also provide holistic solutions to meet your on- and offshore financial needs.
What are you looking for?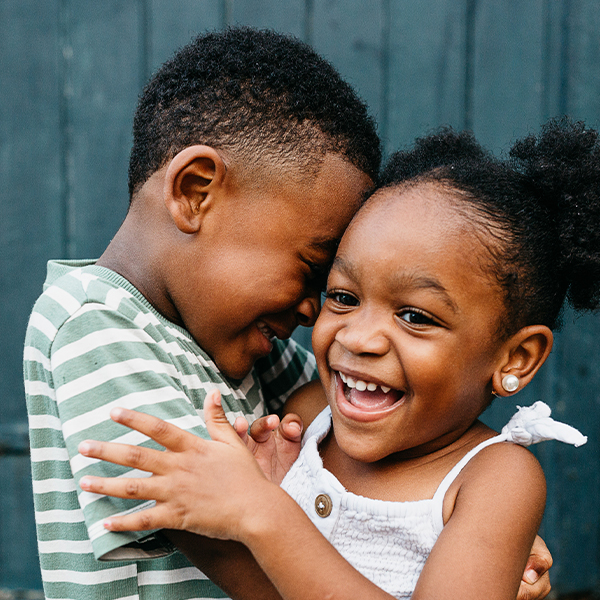 Beneficiary Care
When the time comes, who will care for your family? This is a deep concern for many people. This is why we believe Beneficiary Care should extend beyond pure administration to ensure that the future of your beneficiaries is safeguarded – and that your dreams and goals for your family can be realised, even when you're gone.
Estate Administration
Appointing a dedicated executor is essential when it comes to administering an estate. We have the technical experience necessary to ensure that your estate is administered according to your wishes.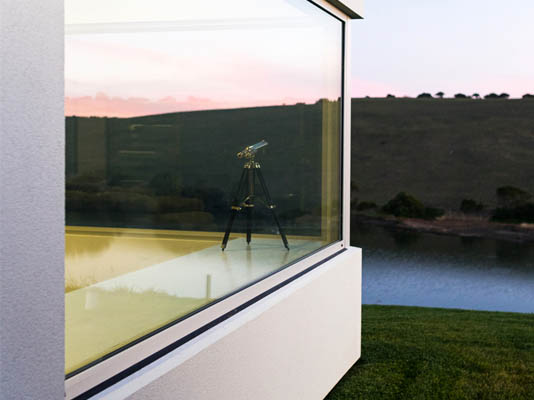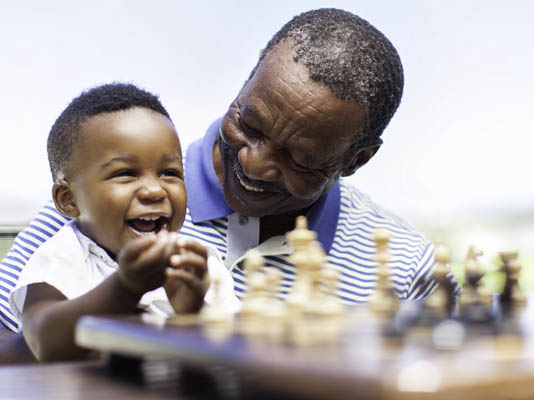 Estate Planning
Protect the wealth you've built so that your loved ones – and the causes you are passionate about – will continue to benefit from your success. Our wealth managers will take a holistic approach to consider your legacy goals and provide you with tailored solutions to help you achieve your estate planning objectives.
Trust Services
When it comes to setting up Trusts, we see you, not portfolios. We take the time to understand your unique circumstances and objectives so that we can tailor a Trust solution to best suit your financial goals.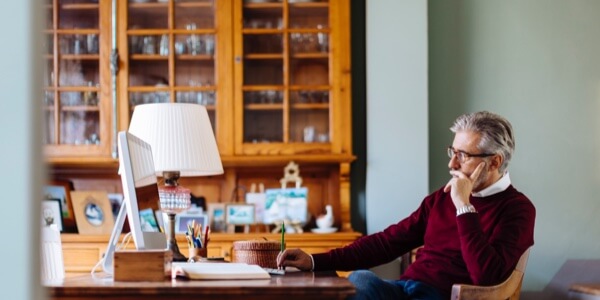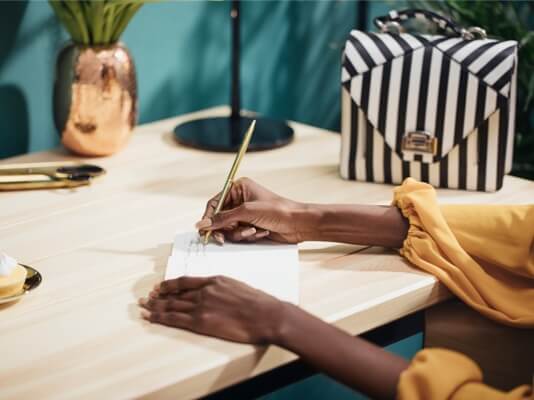 Will Drafting and Safe Custody
Your legacy remains long after you are gone and as such your Will is one of the most important documents you will ever need. Our qualified professionals will assist you by drafting a personalised Will on your behalf, and offer ongoing reviews should your circumstances change. Your Will will be held in safe custody with us, ensuring full confidentiality.
Interested?
For specific solutions in your country, please connect with us.