Keeping your wealth in the family
You've worked hard to build your family's wealth. We're here to work with you, leveraging our extensive expertise, to help you grow and preserve your wealth for generations to come.
Legacies are built over lifetimes, which makes them complex to navigate with so many factors at play. Ensuring your fortune continues to benefit future generations is a balancing act that requires a specialist skillset and a reservoir of experience to deal with the multitude of complexities.
Our goal is to work with you to overcome these challenges, making sure your capital is preserved and your family's wealth grows. That's why we've developed a suite of specialist solutions and insights-led advisory services that leverage our extensive expertise in this arena:
Local and international structuring and estate planning.
Assistance with defining your family's purpose and mission.
Navigating the complexities of family businesses.
Preparing the next generation to build responsible financial habits through our various Generational Wealth Academies for children and young adults.
How we support your family's wealth goals
We understand that your family story is about more than just money. That's why our approach to generational wealth reaches far beyond traditional solutions.
Our Family Office services provide you with access to strategic partnerships to assist in simplifying complex family enterprise matters. We bring together a wide range of skills, including tax specialists, wealth psychologists and research firms for informed, insights-led decision-making.
When it comes to preparing your next generation for success, our award-winning Leadership Wealth Academies help children and young adults develop the skills they need to manage wealth intelligently and responsibly.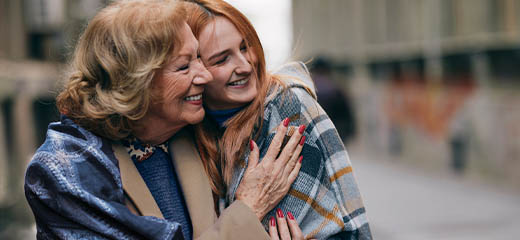 Protecting your wealth and building your legacy
Our team leverages deep experience and takes a proactive approach to minimise your risk, optimally plan your estate and protect your assets.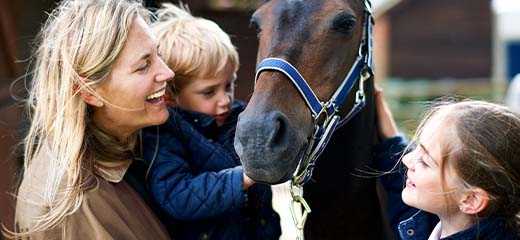 Family Office
You've worked hard to provide the life you've envisioned for you and your family. We're here to ensure that your family's wealth continues to grow. Our Family Office services brings together strategic partnerships and collaborations to provide you with access to specialist skills such as tax specialists, wealth psychologists and research firms.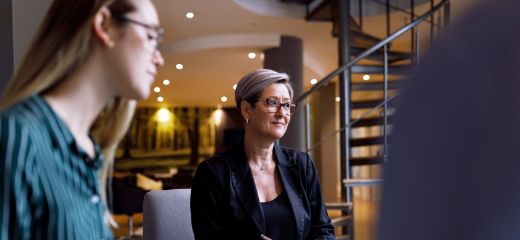 Leadership Academies
Our Leadership Academy Programme is designed to prepare Africa's next generation. Our courses are designed to assist children and young adults to develop the qualities and skills required to manage wealth responsibly.
Interested?
For specific solutions in your country, please connect with us.