Shari'ah-compliant banking and investment
Our banking and investment solutions are designed to ensure Shari'ah compliance to help you build and preserve your wealth in a way that's true to your ideals and leaves a legacy to future generations.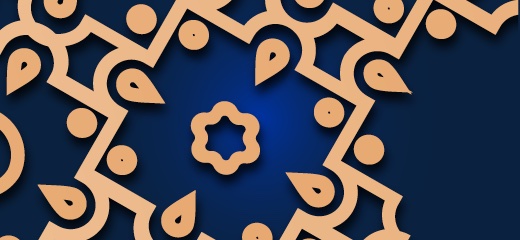 Shari'ah-compliant Fixed Deposit
Open an investment account with a fixed term and earn a competitive profit share up to 9.50%.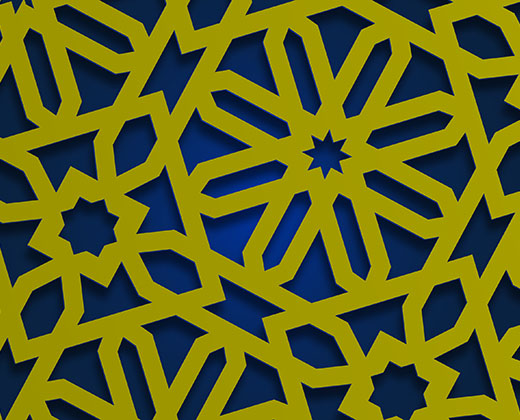 Shari'ah-compliant Call Account
Get a savings account that lets you earn competitive profit sharing on a positive account balance.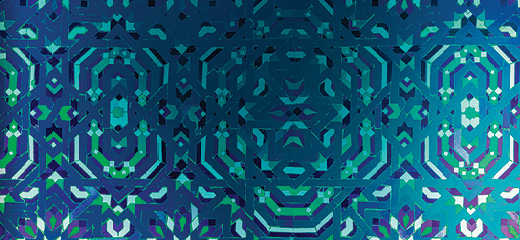 Shari'ah-compliant Business Fixed Deposit
Get a term investment account that allows for Shari'ah-compliant investment opportunities.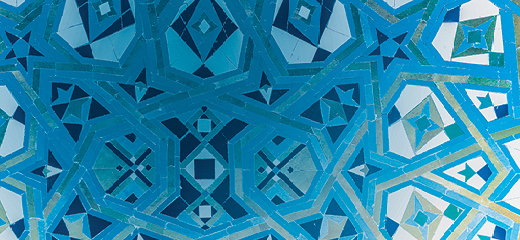 Diners Club Shari'ah Charge Card
Get a charge card that lets you make in-store and online purchases while enjoying bespoke travel and lifestyle benefits.
Wills, trusts and estate planning
Gain peace of mind that your legacy and your loved ones will be protected. Let us help you draw up and store your Will and assist with managing your trusts and estate planning.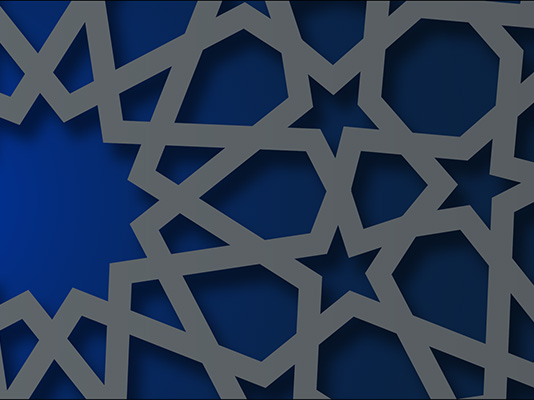 BUSINESS AND MERCHANT SERVICES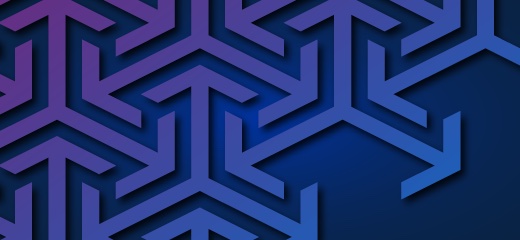 Shari'ah-compliant Forward Exchange Contracts (FEC)
A Shari'ah-compliant foreign exchange framework to hedge your foreign exchange risks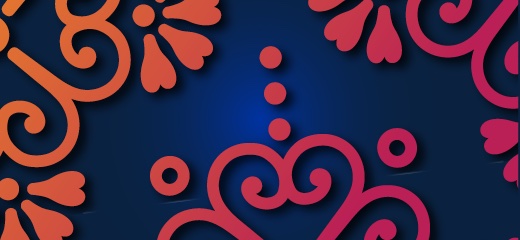 Shari'ah-compliant Merchant Capital Cash Advance
A Shari'ah-compliant working capital solution for retail businesses, with no hidden costs or interest rates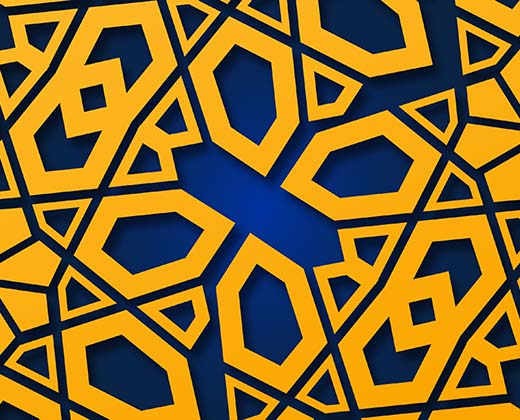 Shari'ah-compliant Fleet Management
Fleet management products and solutions designed to be compliant with Shari'ah principles to keep your business and fleet running smoothly.
Interested?
For specific solutions in your country, please connect with us.