Structured lending
Realise your dreams with specialised lending solutions that provide you with the flexibility and convenience to confidently pursue your goals.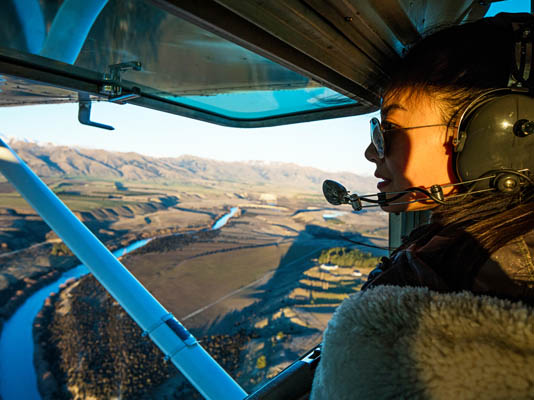 Tailored Repayment Profiles
Our specialist lending teams develop unique structures and tailor-made repayment profiles to suit your cash flow by leveraging new or existing investment portfolios.
International Loans
Secure a flexible international personal loan whether you want to buy an investment property abroad or leverage Portfolio Bond Lending. We will provide a lending solution best-suited for your goals, and conduct an evaluation of your circumstances to help you with an optimal lending solution.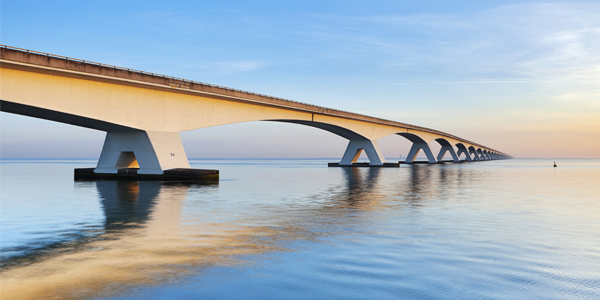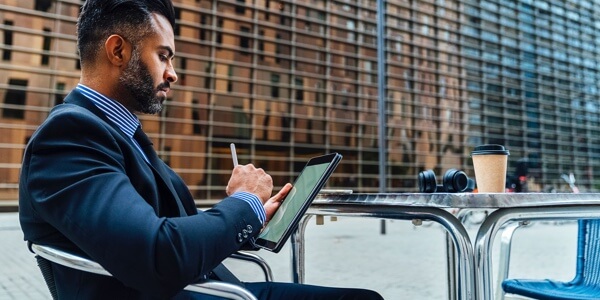 Equity Derivative Structures
Manage risk and enhance the yield of your equity investments through equity derivatives that yield value from underlying equity securities and are traded to transfer risks associated with the underlying security.
Interested?
For specific solutions in your country, please connect with us.