Financing your dreams
When it comes to helping you achieve your dreams, our team of experts are committed to deeply understanding your goals and leveraging our experience so that together we can tailor the right lending structure for you.
Making your dreams a reality
It takes astute financial planning to make dreams manifest. It requires a clear vision of your future, coupled with the right course of action and expertise to take you there.
Where do you begin?
How can you be sure the financial decisions you make today will yield the outcomes you desire for your future?
Have you considered all the options available?
Are you aware of all the risks and pitfalls to avoid when it comes to different financial vehicles?
Are you charting the optimal pathway to reach your life goals?
How we support your finance goals
We believe that together - by merging your vision with our expertise - we can make your dreams a reality.
Working closely with you, we will create your financial plan by understanding your specific objectives, within the broader context of your total financial portfolio.
We will then tailor a lending solution best suited to realising your unique ambitions.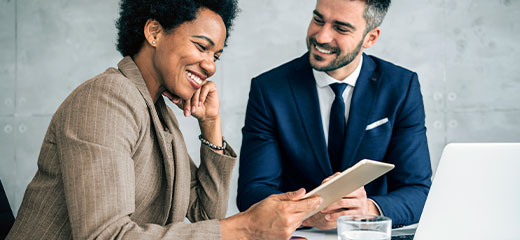 Banking Solutions
Banking doesn't have to take up unnecessary time. Our relationship management team is available to help you bank and transact with ease using our range of personalised banking solutions wherever you may be.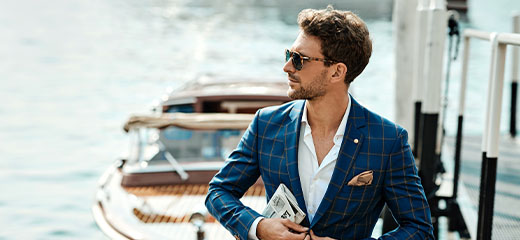 Structured Lending
Flexible, convenient and personalised lending services to confidently pursue your financial goals. Our team works with you to develop customised lending structures to grow your wealth.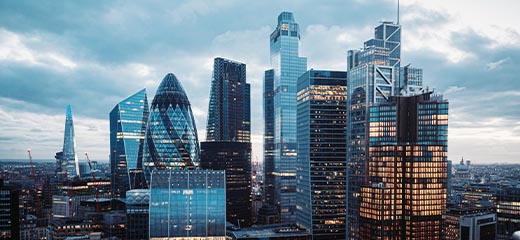 Wealth International
Seamless and secure international banking solutions and services to support your global lifestyle and wealth management.
Interested?
For specific solutions in your country, please connect with us.