Managing your wealth
When it comes to managing your wealth, what matters most to us is you. By understanding the dreams, goals and ambitions you have for you and your family, we will build a financial plan together. One that looks at efficient ways to meet your immediate expense requirements, while assisting you to grow your wealth and establish a lasting legacy for generations to come.
Factors that can impact and erode your wealth over time
In a global environment where market volatility, political instability and trade wars have become the norm, it's easy to question whether you have sufficient funds to retire in comfort - ensuring that your children get a good start, and that you leave a legacy for future generations.
When it comes to managing your own wealth, a disrupted environment makes it more challenging to:
Compile the right financial plan to match your current and future life stages.
Rebalance, monitor and evaluate the risk in your investment portfolio.
Ensure your portfolio is highly tax-efficient amid changes to tax laws.
Ensure you have sufficient funds set aside for key expenses, such as your children's education.
Without expert advice to guide you, this exercise can cost you time and potential losses.
How we support your wealth management goals
Using a unique goals-driven investment approach, our Wealth Advisors take a long-term view of your investments, while simultaneously meeting your short-term lifestyle needs.
As your financial partner, we walk the journey alongside you at every stage of your life – giving purpose to your wealth while growing, protecting and preserving it.
The six-dimensions approach to managing your wealth
Together we will build a holistic financial plan with these six unique dimensions to ensure you and your family mitigate against life's unforeseen events. ·
Create a view of your total wealth framework, not only your financial assets, to determine and select the optimal asset allocation that is most appropriate to meeting your specific goals and objectives, given your time horizon and risk tolerance.
Limit the deviations from your market portfolio.
Establish a dynamic withdrawal strategy, revising withdrawal decisions on a regular basis to ensure your portfolio withdrawal amount remains prudent and reasonable, given your expectations on returns and the expected remaining length of your retirement period.
Incorporate guaranteed income products to your financial plan to minimise risk.
Ensure your portfolio includes tax-efficient allocation decisions.
Optimise your portfolio to include a proxy for your implicit and/or explicit liabilities.
Fiduciary Advisory Services
Whether you want to grow your wealth, retire comfortably and/or leave a legacy for future generations, our highly experienced team of experts is here to help you take a long-term investment view, ensure you meet your short-term lifestyle needs, and shield you from exposure and risks.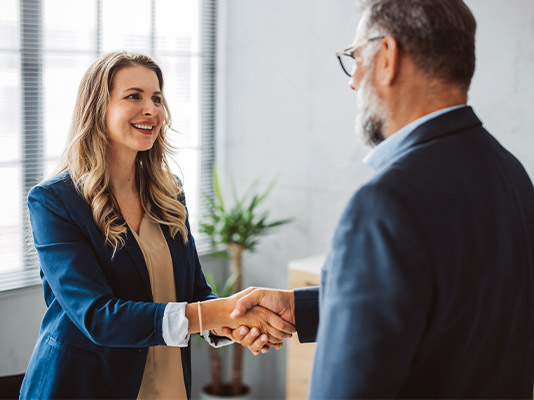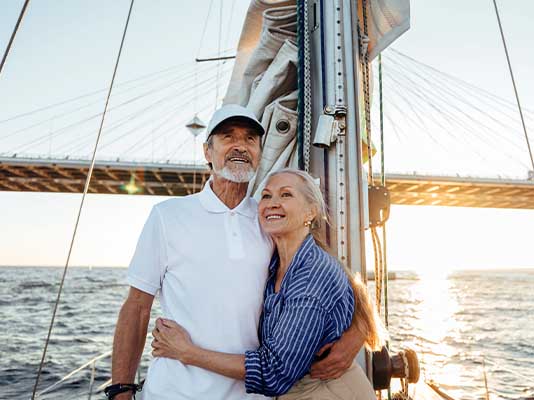 Investment Solutions
You've worked hard for your money, now it's time for your money to work harder for you. Markets can be volatile and knowing where and when to invest isn't always easy. Our team of wealth experts will custom-build an investment strategy to ensure that your wealth investment portfolio goals are met.
Interested?
For specific solutions in your country, please connect with us.