Banking solutions
Banking shouldn't take up valuable time that could be spent savouring life's precious moments instead. That is why we've developed a range of personalised banking solutions to help you to transact with ease, wherever you may be.

Your dedicated relationship management team is at hand to assist with the management of all your banking requirements, so you can bank seamlessly at home and abroad.
Credit, Debit and Cheque Cards
Making payments is effortless with our Wealth Card solutions. Enjoy superior exclusive benefits that add real value to your lifestyle with our customised card solutions.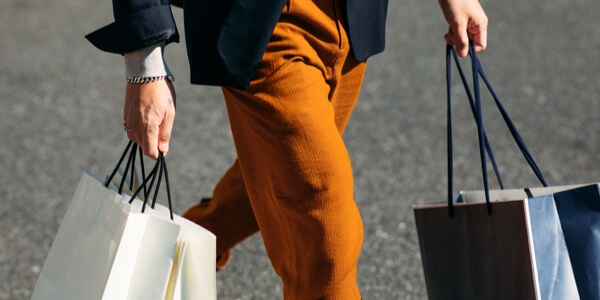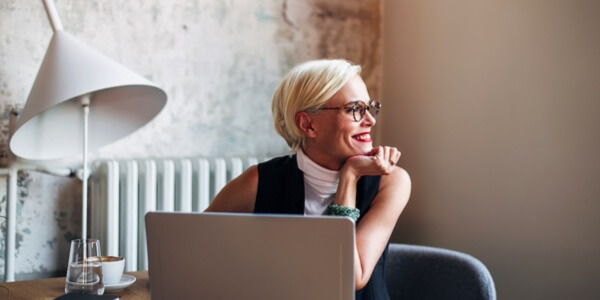 Current Account
Transact the way you want to, based on your individual needs, with a Wealth and Investment current account tailor-made for you.
Savings Solutions
Grow and preserve your wealth for you and your family with a range of savings solutions to meet your personal objectives.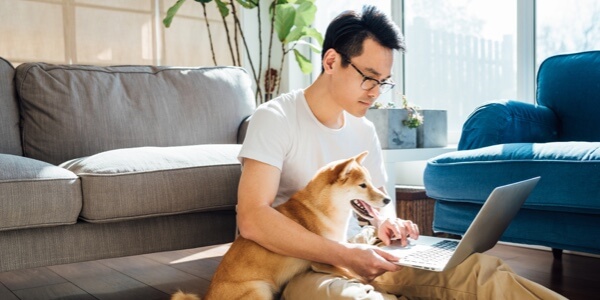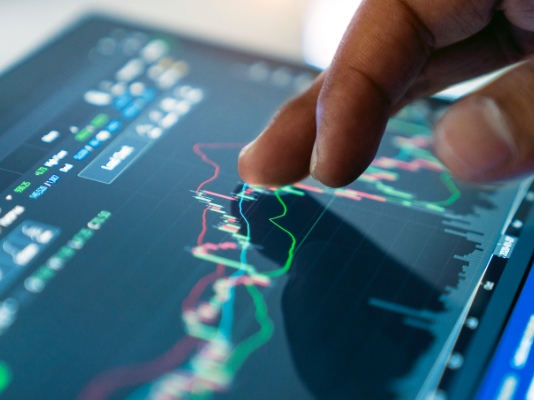 Foreign Exchange
Whether you want to deal in currency, send funds overseas or order travel money, we can assist you with your forex needs at preferential corporate rates
Interested?
For specific solutions in your country, please connect with us.