Wealth international
Continue banking as though you never left home with our comprehensive international banking solutions that support your global lifestyle and multi-jurisdictional wealth management requirements. Our offices in Jersey, London, Isle of Man and Mauritius are dedicated to serving private and corporate clients both directly and through an active intermediary network.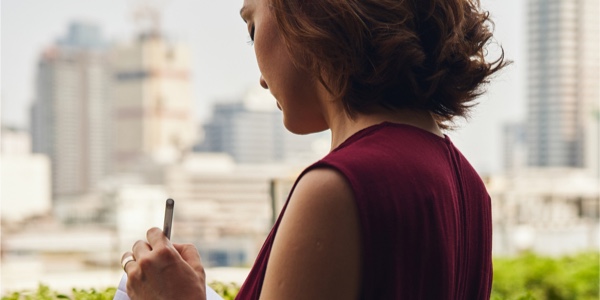 International Bank Accounts
Our international bank accounts enable you to bank anywhere, at your convenience. Manage all your day-to-day banking, savings, investments, loans and forex and bank in major currencies with ease.
Discretionary Portfolio Services
Remove the guesswork from your international investments with discretionary investment services. Our portfolio managers understand that you're serious about building your wealth to support your future financial wellbeing.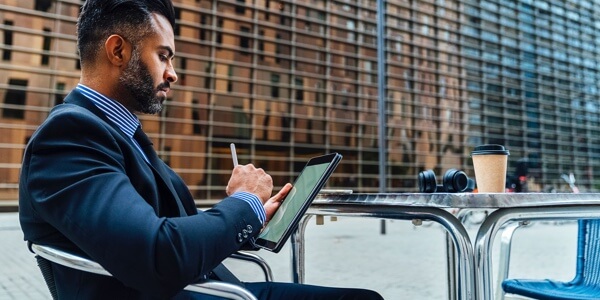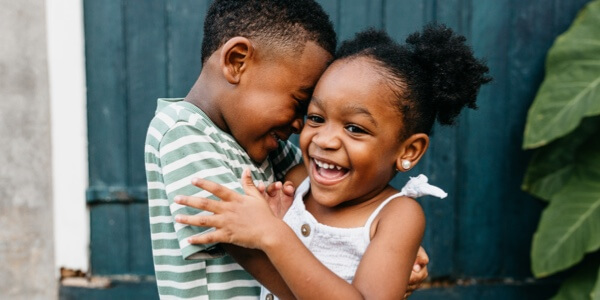 Fiduciary
Preserving wealth starts with protecting assets in multiple locations. We take time to understand your unique circumstances and objectives so that we can tailor a trust solution to best suit your financial goals and produce sustainable, long-term family benefits.
The International Fiduciary Services team is an integral part of our commitment to you. Through our offices in Jersey and Mauritius, we can help you look to the future by planning for generations that are still to come.
Click here to find out more about our International Fiduciary Services.
International Loans
Secure a flexible international personal loan - whether to buy an investment property in the UK or leverage your portfolio.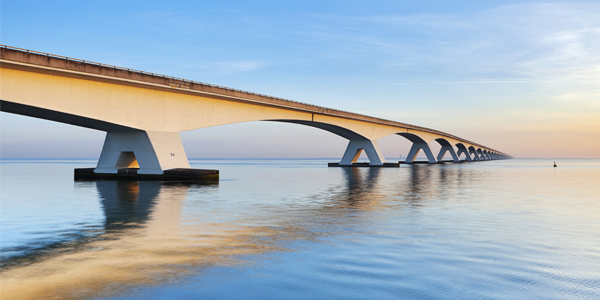 Interested?
For specific solutions in your country, please connect with us.